Cutting edge expertise with a personal touch
Who We Are
For over 25 years Cathy and her staff have provided services with a personal touch. Team Ponist supports you with the highest level of service so you can do what you love and leave the numbers to us.
What Sets Us Apart? We…
LISTEN
We take the time to listen and explain complex tax information in easy-to-understand language.
RESPECT
We answer your questions and concerns in a timely manner.
We believe your finances are a private matter and do not outsource your work.
EDUCATE
Our team proactively studies the ever-changing tax laws so you can count on us to be state of the art throughout the year.
ANTICIPATE
Extensive experience navigating transitions between entities empowers our team to help you maximize tax benefits.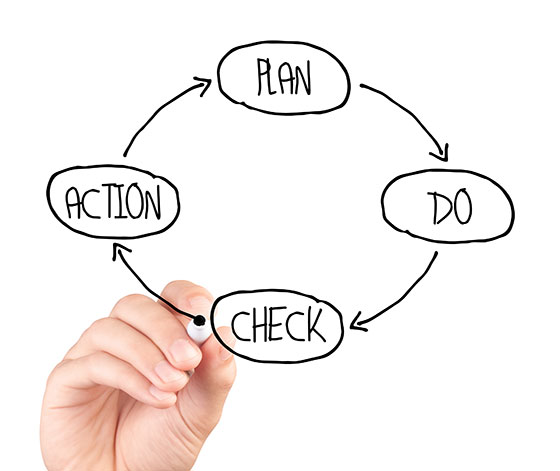 About Us
Founded in 1993, the firm of Catherine A. Ponist, CPA is full service professional accounting and tax service firm located in New Hope, Bucks County, PA. We have been assisting individuals and business owners with accounting and tax needs. Our clients feel confident knowing they have the go-to resources for answers to tax and accounting questions. In addition to serving clients across the nation, we also service clients internationally with United States tax obligations.
Our firm has extensive experience working with the Internal Revenue Service (IRS). Our commitment to continuing education keeps our team up-to-date on the ever-changing tax rules governed by the IRS. Years of experience representing taxpayer's before various taxing agencies means we know how the process works, how to navigate the bureaucratic red tape and how to get results. When issues escalate Team Ponist knows your rights as a taxpayer, and how to resolve the issues effectively and efficiently.

Catherine A. Ponist, CPA
Catherine A. Ponist, CPA, has more than 35 years of public accounting, tax and business consulting experience. In 1993, Catherine founded her accounting firm in Bucks County, PA.
Catherine provides a variety of accounting, tax, and consulting services to clients in a broad range of industries varying in size and volume of business including contractors, real estate investors, professional services, retail sales, lawyers, doctors, dentists and other health care providers.
As a trusted advisor, Catherine offers CFO services to her small business clients providing them with support in the management and growth of their business. In addition to tax and financial statement preparation, Catherine specializes in representing taxpayers before both the Internal Revenue Service and State Revenue Departments
As a founding member of the Women's Business Forum, Catherine has worked closely with women entrepreneurs to establish and grow their businesses. Her client mentoring emphasizes tax and accounting issues, business and tax strategies, and education.
Catherine is a graduate of Rider University with a BS in Accounting. In 2002, she received, from the National Center for Professional Education, Inc., a certification for Specialty in Tax Controversies, which strengthened her ability to represent taxpayers before the Internal Revenue Service. She is also a member of the Pennsylvania Institute of Certified Public Accountants.