Save money on your taxes!
Simply by having a conversation with an experienced tax professional…that truly listens and takes time to explain things to you!
Proactive Accounting and Tax Services
With a personal touch rarely found in the profession, Team Ponist listens closely to your business goals and aspirations. From these conversations, tax deductions and strategic planning decisions naturally arise.
Team Ponist is not here only to prepare your tax returns but to ensure your overall financial plans are addressed.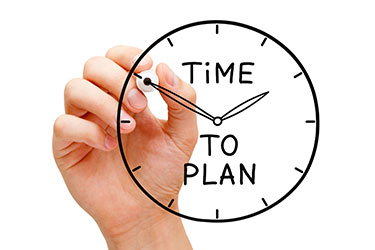 Don't expect cookie-cutter solutions from this boutique firm.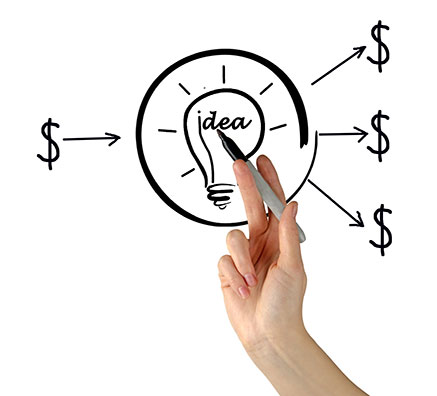 Using a holistic, big-picture perspective of your goals Team Ponist educates and empowers you to make wise decisions along the way.
Custom-tailored professional advice is what you receive when you partner with this firm.
Providing expert guidance and tax representation services to corporations, partnerships, sole-proprietors, individuals and limited liability companies, Team Ponist helps to keep your financial goals on track, healthy and strong.
WHO WE ARE
For over 25 years Cathy and her staff have provided services with a personal touch. Team Ponist supports you with the highest level of service so you can do what you love and leave the numbers to us.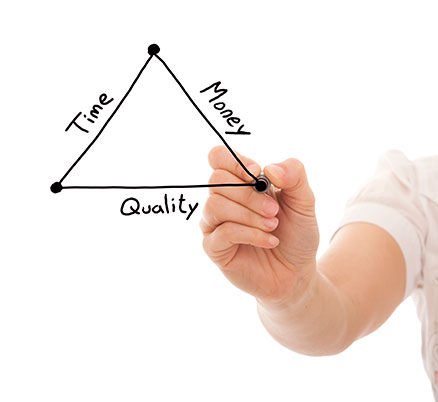 TRUSTWORTHY
We work with the highest integrity and never outsource your work. We answer your questions and concerns timely and explain complex tax information in easy-to-understand language.
EXPERIENCED
Years of experience working with taxing agencies and the IRS means we know how the process works, how to navigate the bureaucratic red tape and how to get results.
STATE OF THE ART
Our commitment to continuing education keeps our team up-to-date on the ever-changing tax rules governed by the IRS and today's technology.
Want to minimize your tax and accounting burdens?
Contact us today to learn how to maximize your deductions, minimize your taxes, and optimize the health of your small business.